LeatherSul, the ox to the shoe
LeatherSul is a company in the leather industry, with its customers, partners and suppliers since 2001. LeatherSul is highly devoted to acquire and sell high produtcs to meeting the needs of its customers. Thus, we have been working with the development of leather goods according to each customer's demands. Products are developed with the quality and technology customers desires. The company started its activities in the marketing of fresh and salty leather.
Thereafter, we sold wet blue leather.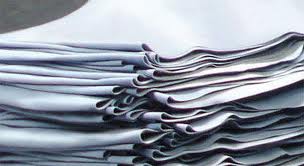 Most recently, LeatherSul has been working whit the marketing at all stages of leather: fresh, salty, crust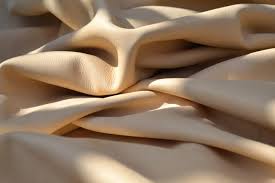 and finished for the footwear industry, furniture and leather artifacts. The collection of hides on "products" menu suggests some articles available for your company, following current trends and meeting your requirements.

History of Leather
The leather is derived from the tanned skin of animals origin. The tanning is done through a physical-chemical process that turns a raw perishable matter, without specific use, in a noble and durable material, with different characteristics and wich allows various possibilities of use.
In ancient Egypt, around 3000 BC, there is extensive evidence of the use of tanned leather. Also in China, the manufacture of leather objects was already performed long before the Age of Christ. Babylonians, Hebrews and the ancient Greeks used tanning processes, as well as the North American Indians. In the eighth century, the Arabs introduced the artistic leather industryin the Iberian Peninsula.
The famous "scrolls" were developed in the Ancient Age at Pergamum. These were made out of the skin of sheep, goat or calf and used for writing. The development of such materials was performed with similar techniques and procedures to the ones used by Babylonians and Hebrews in leather preparation. Leather, therefore, has taken part in much of human history.
The tanned leather is used as a material for making various artifacts, such as shoes, belts, wallets, purses, suitcases, briefcases, coats, furniture, automotive coatings, etc.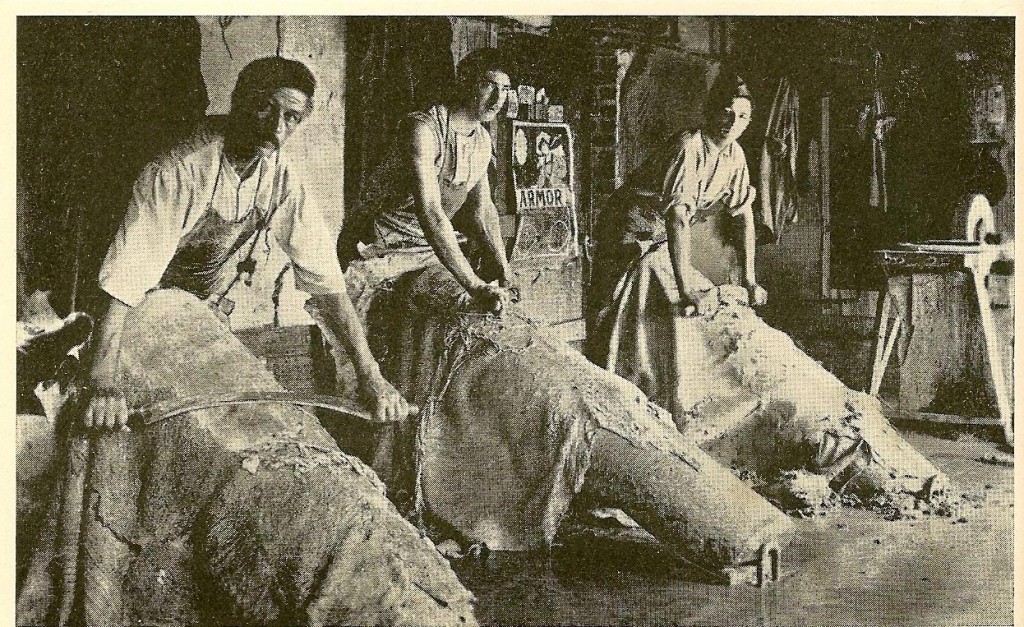 In Brazil, because of its colonization, the flocks have multiplied rapidly because of the suitable climate and pasture. Tanneries were created as a result of the expansion of the herd. Today in Brazil has the largest cattle herd in the world.
Leather has some specific features that until now could not be matched by synthetic materials: is porous, allowing the skin to 'breathe', ie, it is permeable to sweat, which provides comfort in use. It is also elastic and flexible, tensile (stretching) and abrasive (friction). Therefore, the shoe fits in the foot during use and returns thereafter to its original shape.
The leather-footwear industrial complex consists of around 5,140 companies, approximately 700 tanneries, 4,000 industries of footwear and artifacts, 300 companies of components and 140 machinery and equipment industries. This sector employs about 800,000 workers and has annual revenues representing more than 6% of the GDP.

+55 51 9 9701-3997

leathersul

@leathersul

Brasil - Rio Grande do Sul - Lajeado
CONTACT FORM
Gasine Leather
Split Finished Leather